Steves Cleenz now offers a alloy wheel protection service whereby we remove your alloys and give them a thorough deep clean in and out.
The wash process removes all possible brake dust, tar spots and general dirt. Once the wheels are cleaned the faces and insides of the alloy wheels are coated with a ceramic sealant.  This will make future cleaning a lot easier!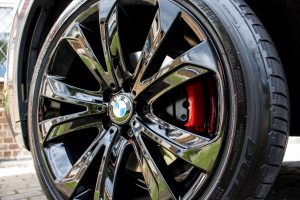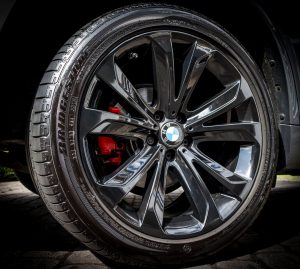 New car alloys or alloys in very good condition £125.00 for a set of 4, add £30 for a 5th alloy.
Used car alloys or particularly dirty alloys from £175.00 for a set of 4, and £40 for a 5th.